We have the experience and empathy necessary to be your guide in this important moment.
This idea is born from our own experience.
A few years ago I had to move to Houston with my whole family to continue my cancer treatment. In addition to the concern of the medical issue (sending pathology samples, images, medical appointments, records, exams, etc.), we realized that one should also take care of the entire logistic part of the move itself. This stage is really exhausting and overwhelming, especially in such difficult times. Situations like this, many times, do not allow us to make the right decisions and because of the rush, we decide for options that are not necessarily the best.
Our service consists in expediting the process so that obtaining a medical appointment at any of the hospitals in Houston. Additionally, we will advise and accompany you to choose the best logistic options for your transfer and stay in the city of Houston and we will be at your side throughout the process. We will make sure that they select the best options from the economic and comfort point of view according to their personal and family needs.
Dante Prada.
Dante Prada was diagnosed with Cancer in May 2015, when he was 38 years old.
Dante was diagnosed with a lymphoma and had to do pathological studies to determine the specific type, as there are many variables and it is essential to know the exact type to establish the treatment protocol.
The news was not easy to assimilate, however his first reaction was "ready, we will fight as we have always done."
For 9 months he received ABVD chemotherapy, which is used to treat Hodgkin lymphoma. After all the treatment and the corresponding tests, it was determined that he was still with Cancer. As you can imagine, the news did not fall well but always remained positive and, along with his family, sought alternatives to continue fighting.
It is at this time that he decided to come to Houston to understand why the treatment had not worked and consequently had not cured him. Here in Houston, he was told that he had a "Non-Hodgkin Lymphoma" and that the initial diagnosis had not been successful. Given this situation, his only option was to do a "Rescue" chemotherapy called R-ICE followed by a high-dose BEAM chemotherapy and an autologous bone marrow transplant.
In April 2016, the new chemotherapy treatment began and two months later he moved with his family to Houston for the bone marrow transplant. Today, 1 year after the transplant, Dante is fully recovered (continues in "Remission") and wants to bring back the new opportunity he has given him. Grateful, he decided to stay in Houston, with his family, in order to help other people / families who came from Latin America to Houston.
"I feel that I have the commitment and vocation to help the people who need it most. During these last years, I have been able to identify the needs of families from all over the world and thanks to this I have been able to help them in many aspects. There is nothing more rewarding than feeling that you have changed a life".
Dante Prada
Our mission
To be an unconditional guide for patients and relatives helping them,
accompanying and containing them throughout their treatment.
Please call us or leave us a text message on our website or whatsaap number to contact them shortly.
Service available 24/7
+1 346 213 4014
lighthousehouston.com
Our vision
Serve many families in Latin America who, for medical reasons, require traveling to Houston. We want to take you by the hand in this process and accompany you in this very important moment of your life.
We are a group of people with a deep commitment to serve others. We have the experience, the contacts and above all the desire to be by your side in such important moments.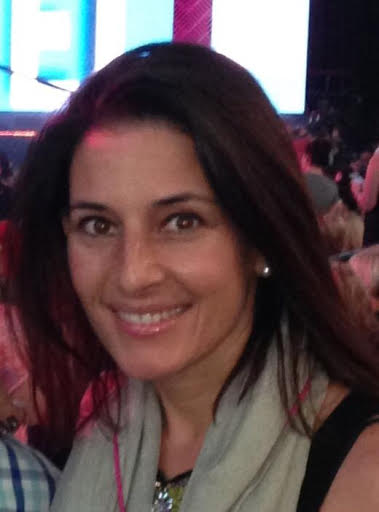 Fadia Ruiz-Bravo
Fadia lives in Houston, with her family for over 18 years. During all this time, he has dedicated himself to supporting family and friends who, for one reason or another, have come to this city. Today, with all these years of experience and knowledge, Fadia helps with her love and affection the people who need it most.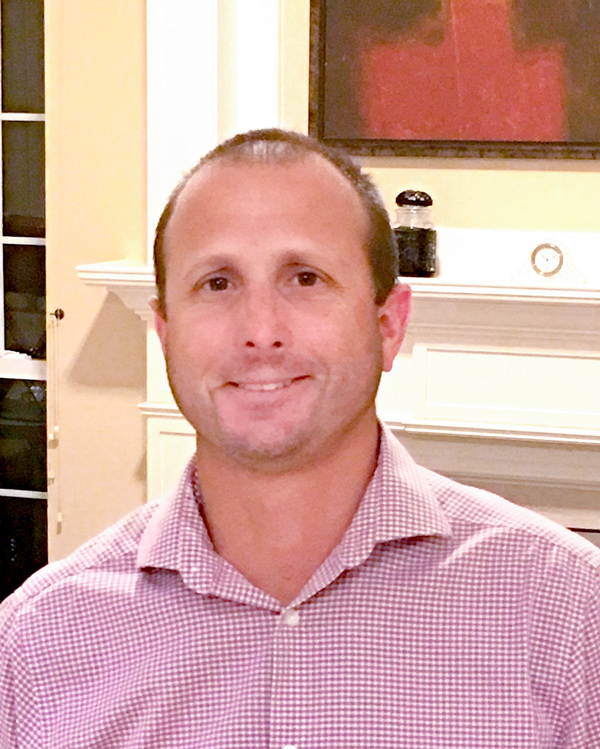 Dante Prada
Dante, is a Peruvian who underwent a bone marrow transplant in August 2016 after receiving 16 chemotherapies. He decided to leave the corporate world in which he had been working for more than 20 years to form Lighthouse and dedicate himself to helping people with medical needs. His main motivation is to serve others through his experience and love.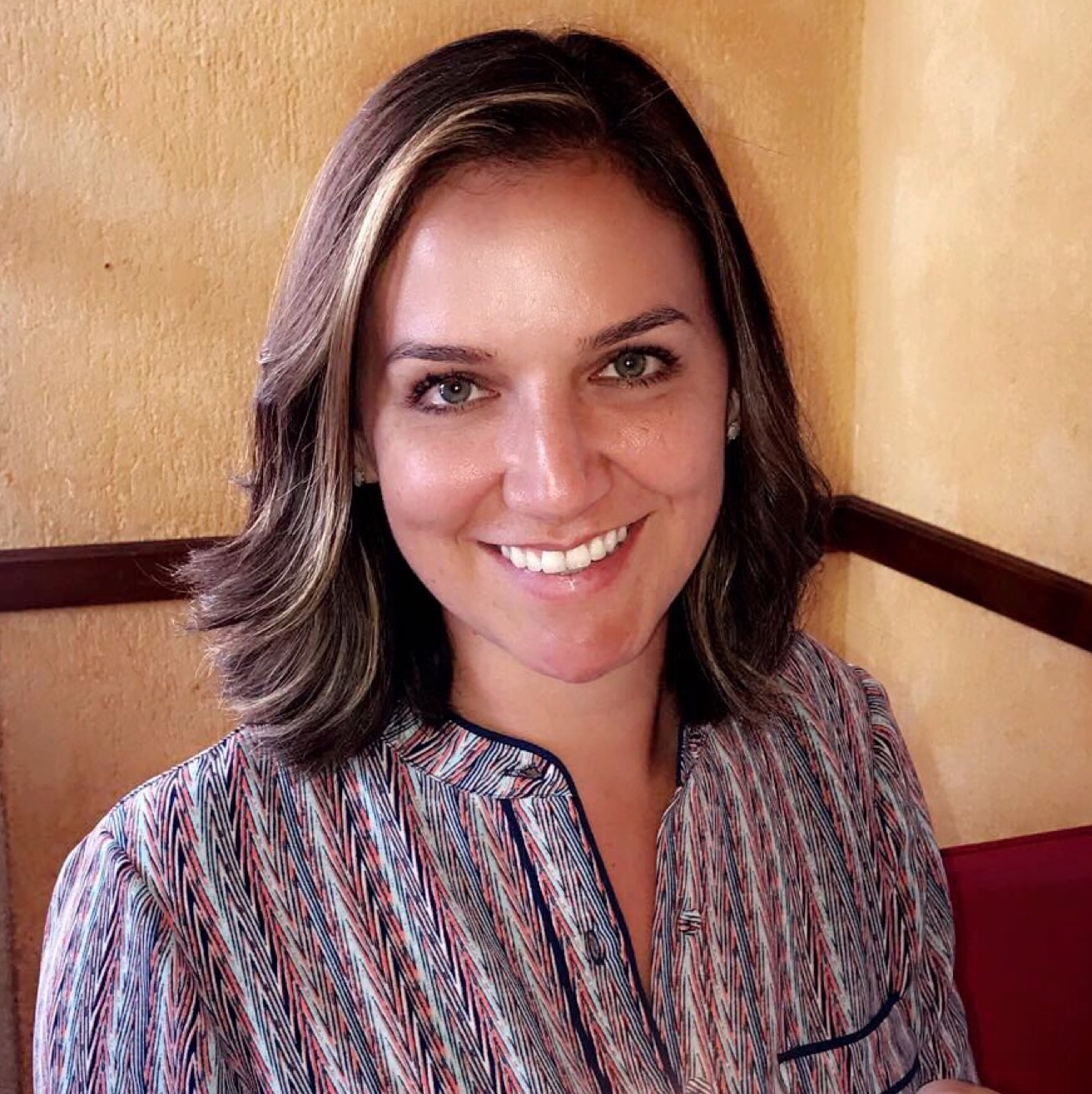 Mariana Torrado
Mariana moved from Mexico to Houston 23 years ago. At 30, she was diagnosed with breast cancer and after 16 chemotherapies and 2 surgeries she managed to beat him. He has made a fertility treatment very interesting thinking of forming a beautiful family. Mariana has written many articles and is a volunteer at MD Anderson.